Wooden games and wooden puzzle handcrafted for wholesale
Hello follow us and be member of the new knobelholz.de community. We show you the new wooden puzzle and wooden games in our order list or you check the category all wooden games and all wooden puzzle. We have a special whole sale level for our clients ...
We produce wooden games and wooden puzzle for order in wholesale
Knobelholz.de has had the pleasure to work with a wide array of companies on an even wider array of projects. Check out the wooden board games and wooden puzzle in 2d or 3d we have manufactured. Knobelholz.de have, with over 520 article, one of the largest selections of original handcrafted wood brain teaser and mind bender puzzles in the world. You will see classic designs in addition to puzzles, & games which we have brought back to life.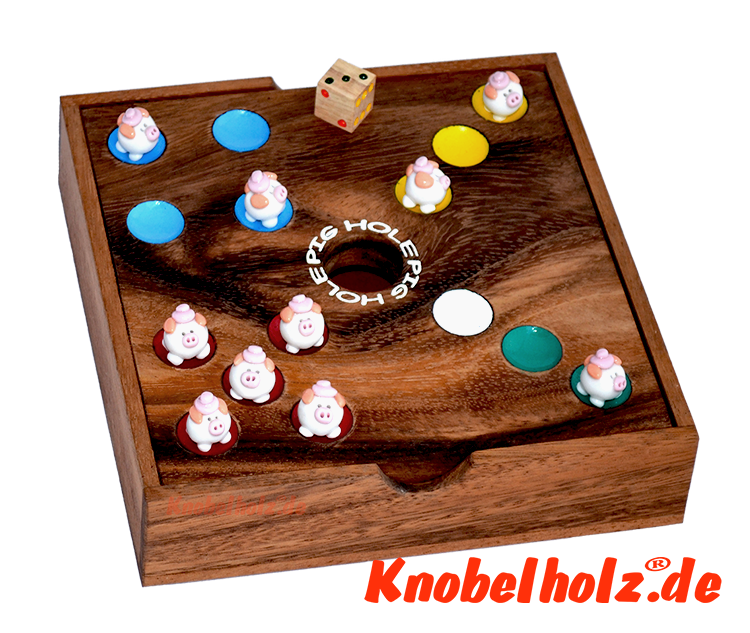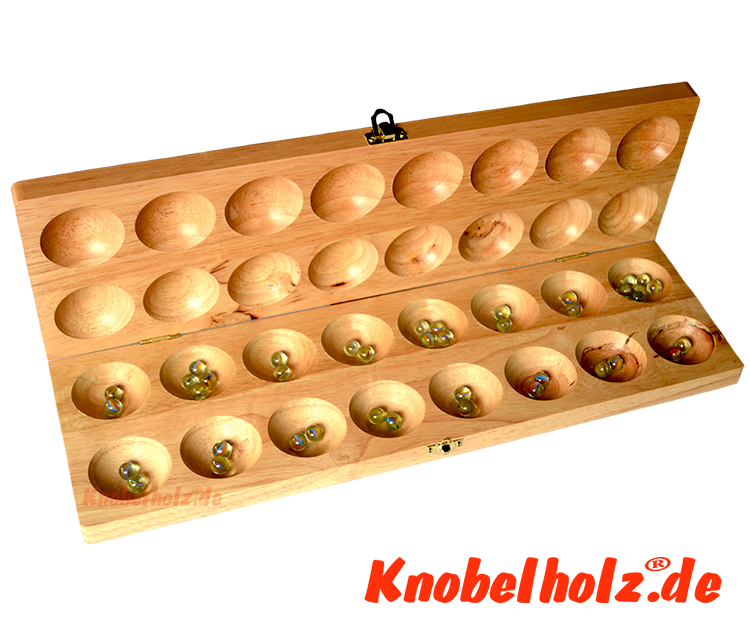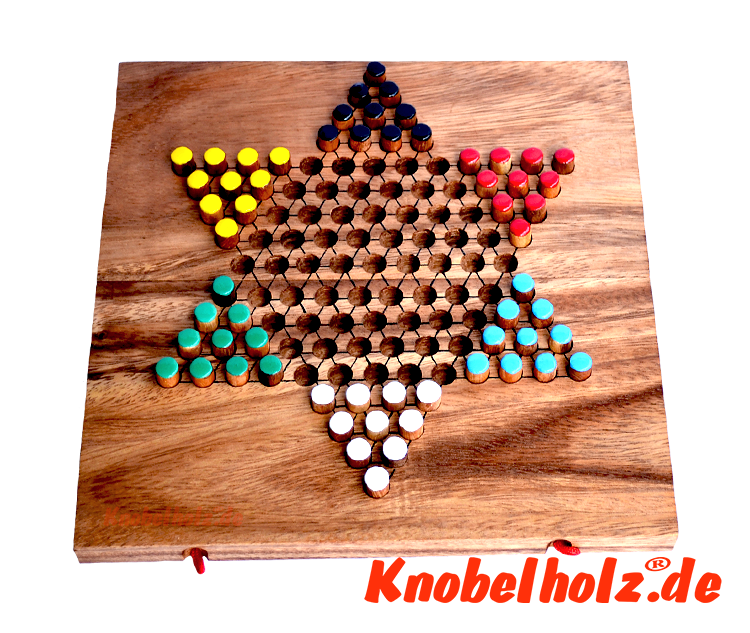 We're world renowned for manufacturing high quality jigsaw puzzles. Our customer base ranges from the table top games industry, educational sectors, retail and resellers, travel and hospitality right through to large fortune just 450 companies who need custom puzzles with logo for their corporate marketing and team building games. One thing they all have in common is their requirement for high quality customized puzzles at low prices and a quick turnaround time. See below for some sample puzzles.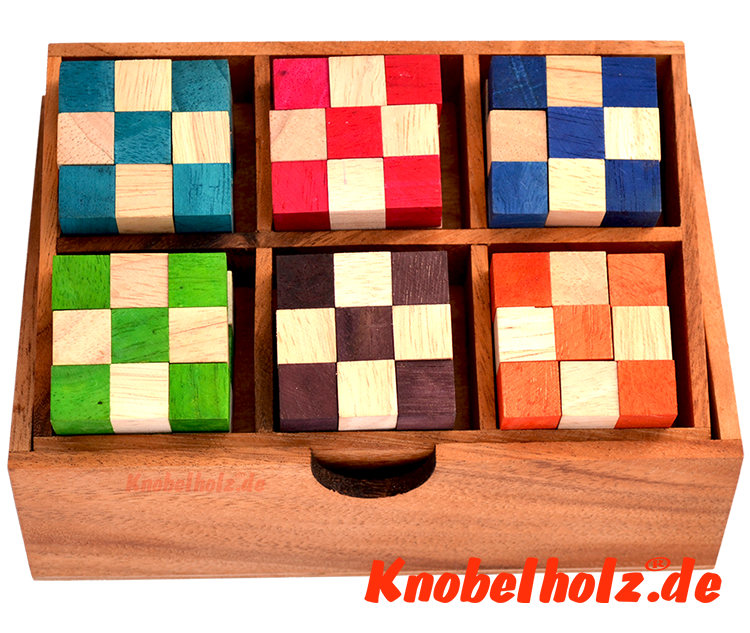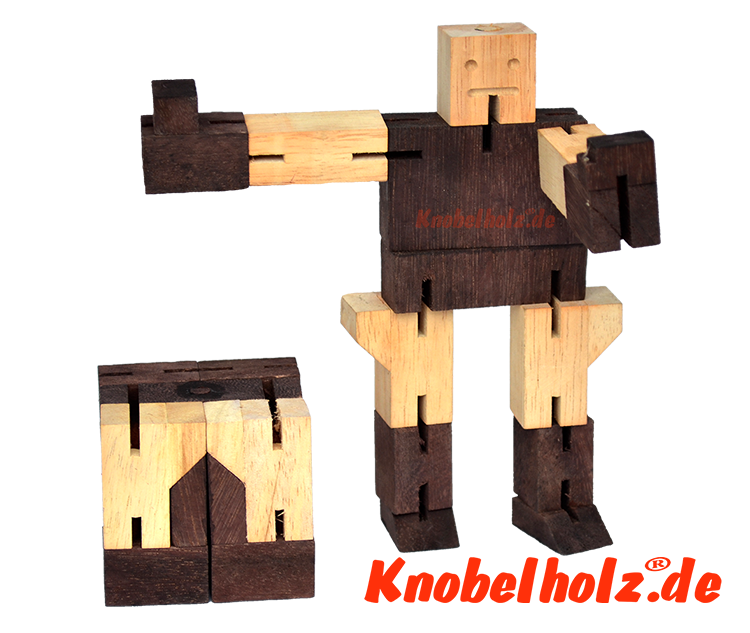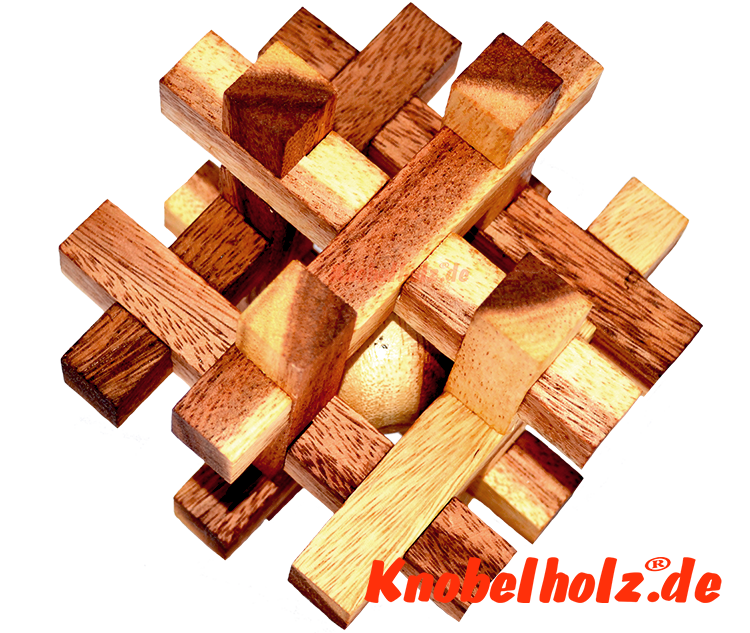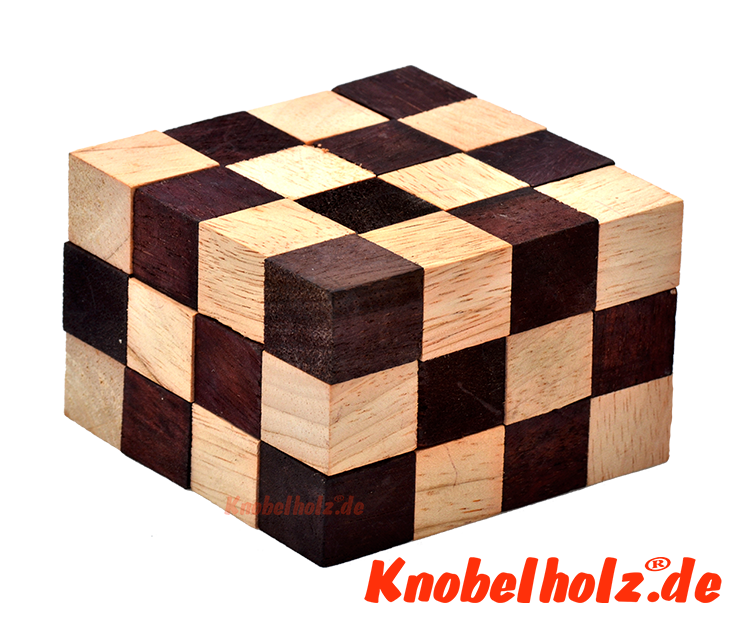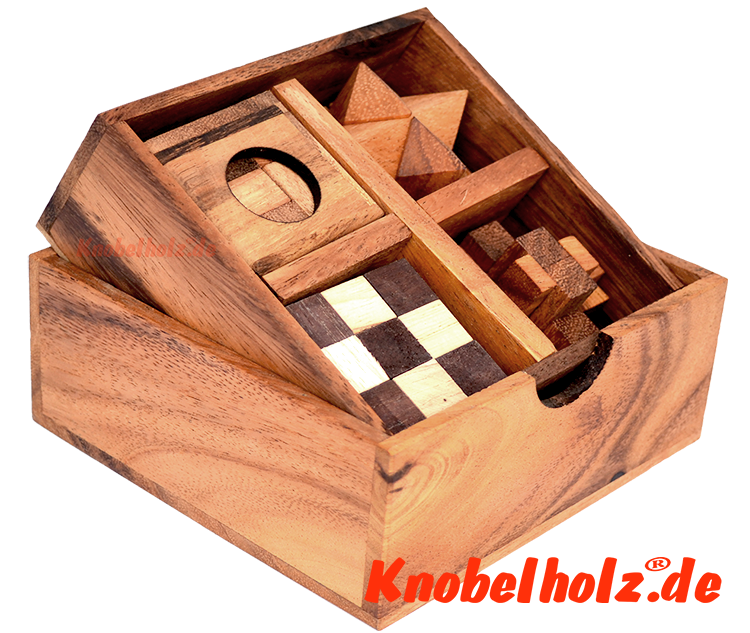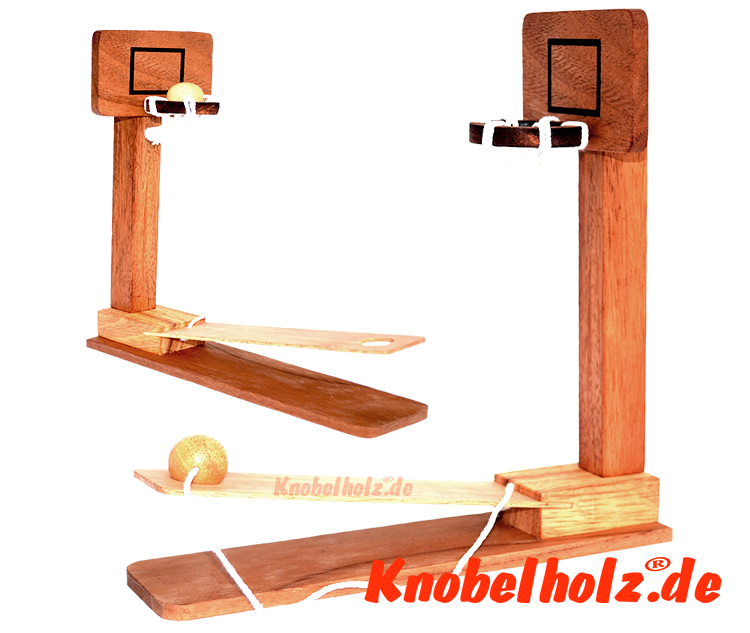 Wooden puzzles and wooden games combine the mastery of the craftsmanship of clean, sophisticated styling with the elegance of the Monkey Pod wood. We have over 24 years of experience and have maintained our belief in exceptional craftsmanship, high quality materials, timeless designs and tailor made work. We can proudly point out the creative ambitions of our craftsmen and show our commitment to excellence and quality as well as our creativity for development. If you like register let us know your user name and send us a company legitimation and your tax id number we will give you access to our wholsale level and you can order all our wooden games and wooden puzzle directly for factory prices in our website. If you like to have our cataloque you can download here the exel file: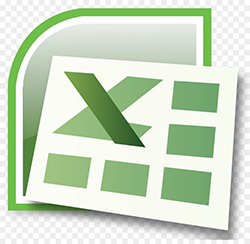 If you are a small business owner, Museum, store, or aspiring entrepreneur interested in selling our wooden games and puzzles please contact me for wholesale info. We also support businesses of all sizes in promotional work. We can laser engrave most of our wood items with your logo or message at a very reasonable cost. We have best solution and game rules in color for every single game with EAN Code to use in your cash register system for scanning.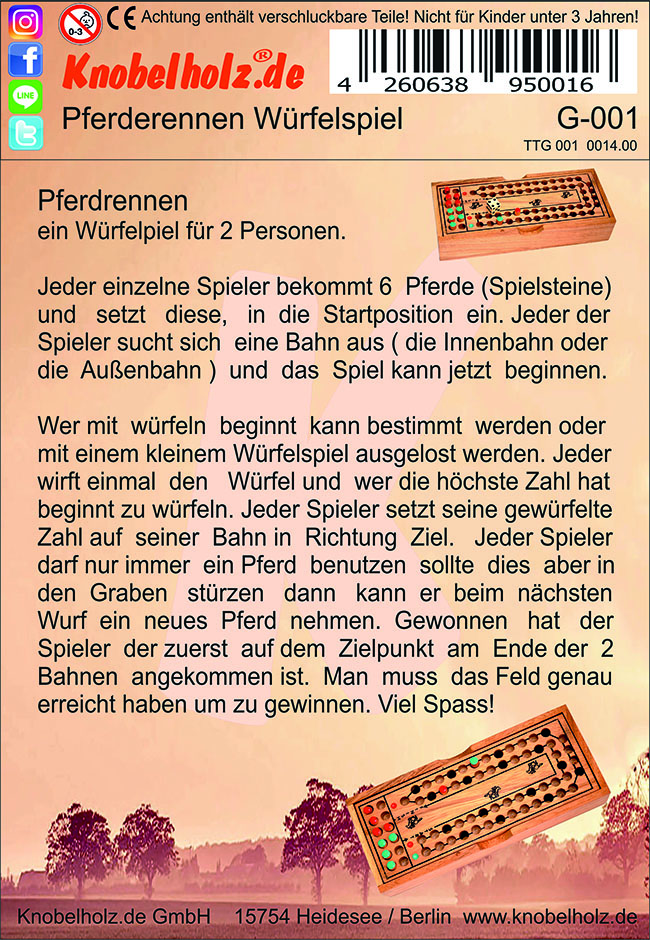 Jetz Enjoy browsing and have fun in our community. Post all photos in which you can be seen with puzzle or games quietly in your profile. Show in which shop you offer our products and find customers in your area by using your profile for your business as advertising.